Lindsey Gamble
Outdoor/Lifestyle Creator, Influencer Marketing & Innovation Strategist
Boston, Massachusetts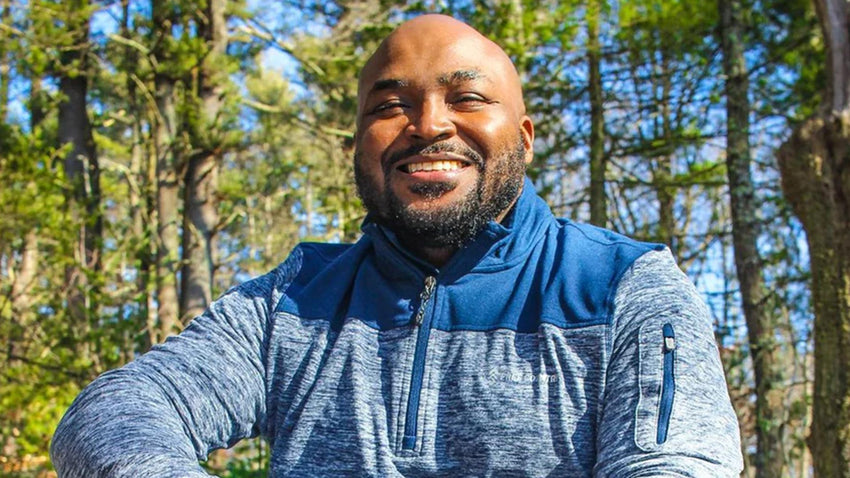 About Lindsey
I'm a marketing professional based in Boston who spends the week keeping a pulse on the creator economy and the weekends exploring the great outdoors. I enjoy writing and photography, cheering on my Boston sports teams, and spending time with my family and friends.
What inspires you to get outside?
I'm inspired to get outside to relax, clear my head, and recharge. Getting outside has had a positive impact on both my physical and mental well-being. I enjoy the new experiences that come from being outside, whether that is hiking, exploring local parks, or just walking around the neighborhood. It's a great way for me to connect not only with friends but with myself as well. Getting outside allows me to reflect, gain perspective, and spark creativity. In addition, I'm inspired to go outside to encourage others who look like me to do the same and take advantage of the world around them.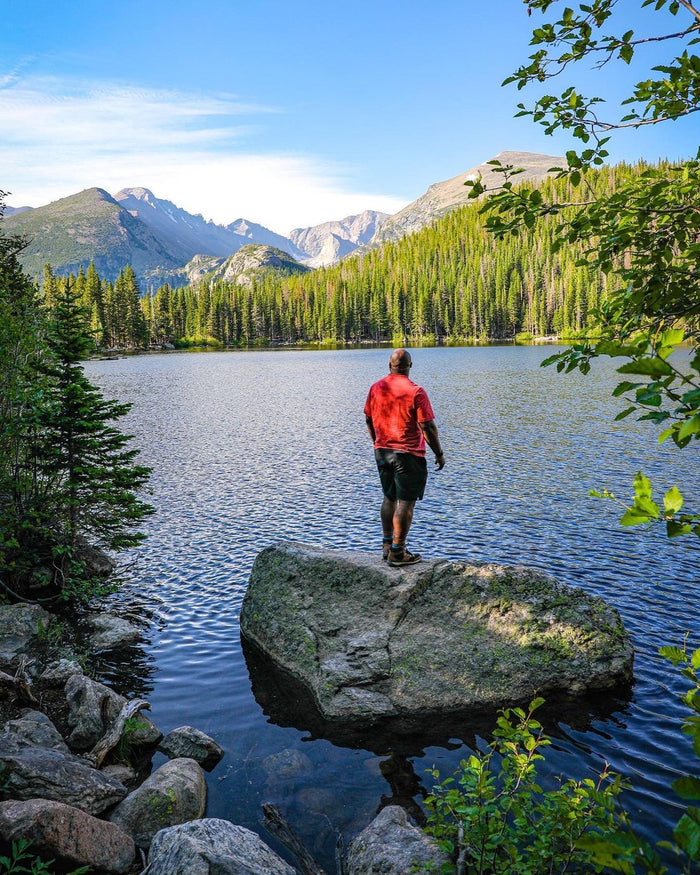 Do you have any go-to grooming hacks?
My first would be shaving during or after a hot shower. This helps soften the hair, makes the shave smoother, and reduces skin irritation. Second, apply face lotion before you go to bed, as this keeps your skin hydrated overnight.
What are your 4 must have EMJ products?