Jake Singer
Content Creator
Pittsburgh, Pennsylvania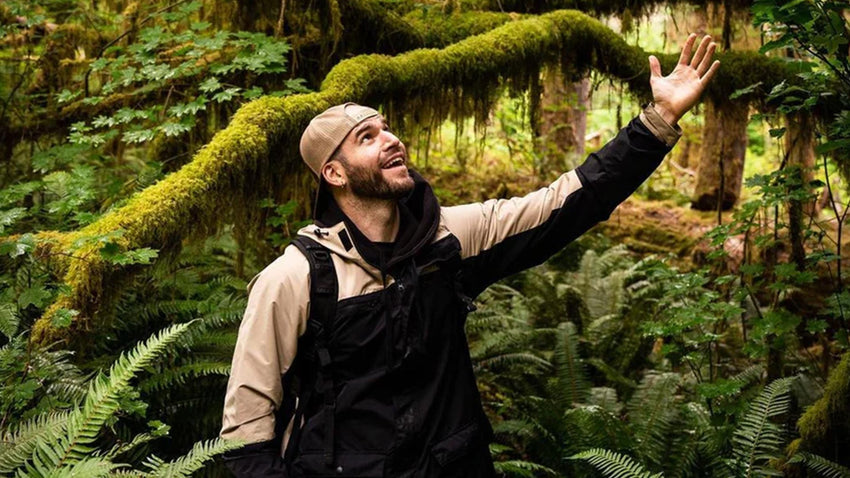 About Jake
I'm a lover of spontaneity, travel, and experiencing as much as I can in life. I'm a creative at heart and love photography and filmmaking.
What inspires you to get outside?
Chasing that feeling of peace when you're able to disconnect from the chaoticness of the world and just be present in what's around you.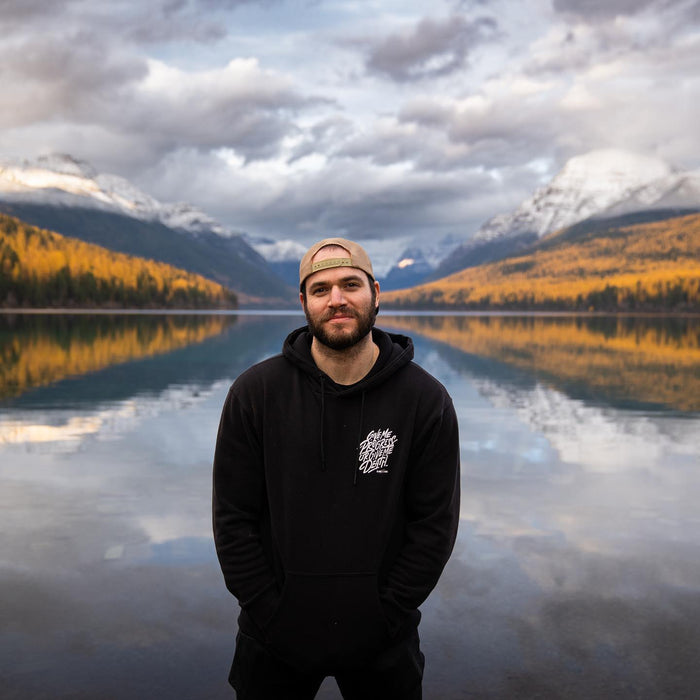 Do you have any go-to grooming hacks?
Always take a hot shower before you shave to open up your pores.
What are your 4 must have EMJ products?