Danner Pickering
Athlete, Ambassador, Coach, Outdoor adventurer
Whitefish, Montana
About Danner
I grew up in Whitefish Montana and is where i currently reside. Outdoor recreation is my passion and profession. Currently, I work as a winter freeride coach traveling with my athletes on the junior freeride series, and in the summers I help manage a small marina operations and coach water sports. My passions consist of just about everything outdoors biking, skiing, fishing, hiking, water sports etc..
What inspires you to get outside?
Growing up in Montana I quickly adapted to each season. It's always inspiring when a new season starts as it means new activities and new gear to pull out of the closet. I feel most at home when i am outdoors. I love being able to meet up with friends and share all the outdoor experiences, whether its a bike ride right outside of town, or a multi day hike into the park. The purity, uncertainty, relentlessness and beauty of each trip is inspiring for the next.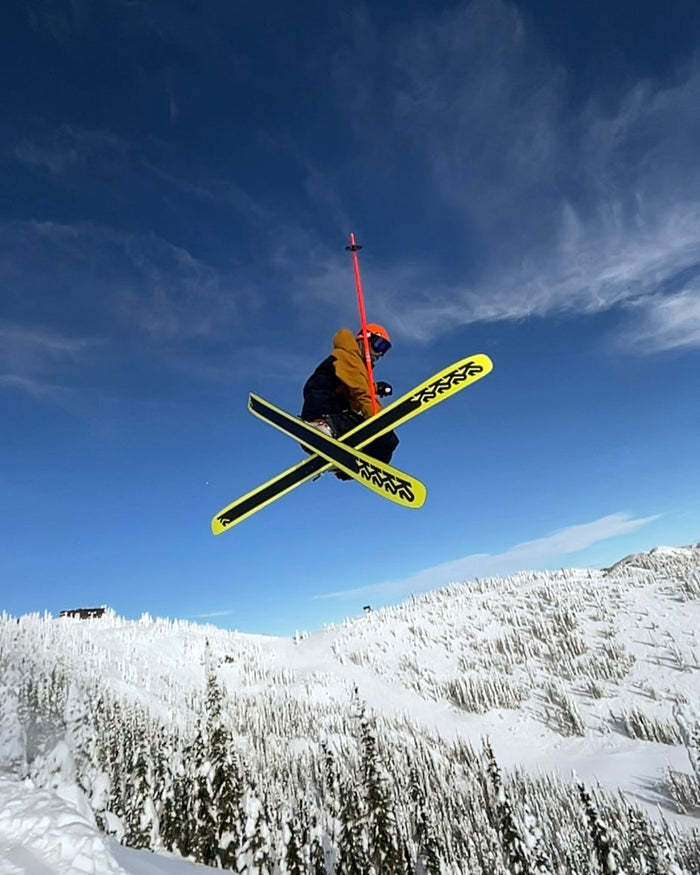 Do you have any go-to grooming hacks?
Scrub, shower, shave, then moisturize.
What are your 4 must have EMJ products?