Todd Grigorian
Creator, motivator, athlete
Burbank, California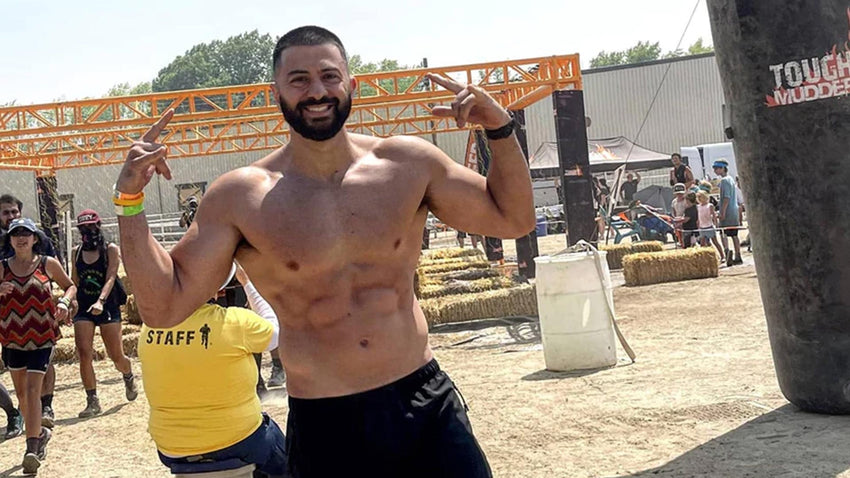 About Todd
A gritty soul who loves to stay active!
What inspires you to get outside?
I enjoy keeping my mind and body in elite shape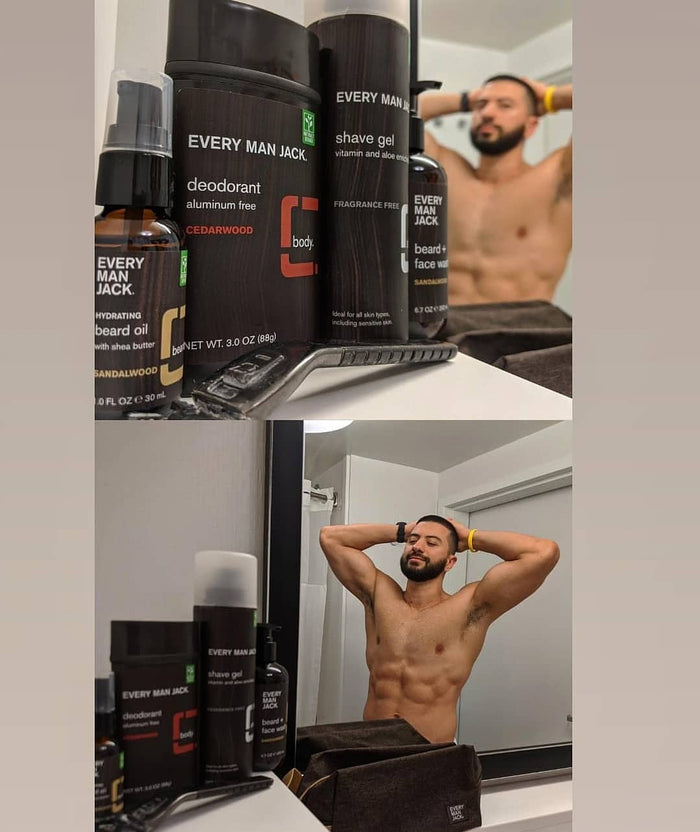 Do you have any go-to grooming hacks?
Use the beard balm or beard oil and brush it into your facial hair.
What are your 4 must have EMJ products?
Sandalwood +5 more scents
Sandalwood +2 more scents
Cedarwood +11 more scents