Prashanth Ganesh
Every Man Jack Triathlon Team Member
Livermore, California
About Prashanth
I'm a member of the Every Man Jack Triathlon team and a PhD student at UC Berkeley! I love spending as much time as I can training and adventuring outside with my friends.
What inspires you to get outside?
Outdoor adventures and triathlon expose to me people and places I would never have experienced otherwise!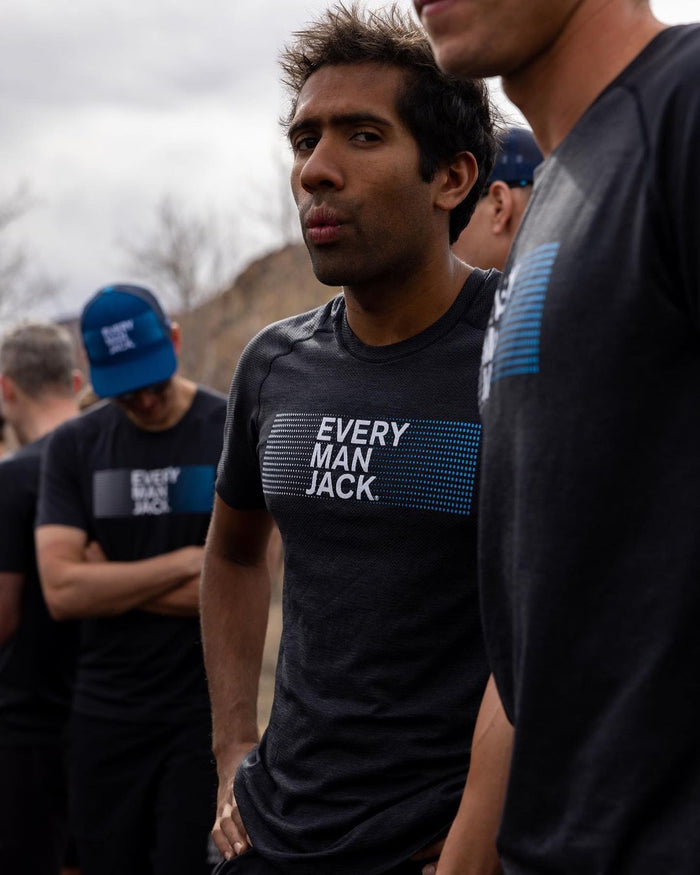 Do you have any go-to grooming hacks?
I bring my Every Man Jack shampoo and body wash wherever I travel, then I'm set for the trip.
What are your 4 must have EMJ products?