Jeremy Heath
Runner, Outdoor Adventurer & Content Creator
Mesa, Arizona
About Jeremy
I'm an active endurance runner (I run those long distance ultra races!) and I'm an outdoor adventure seeker. I enjoy discovering new ways to explore the great outdoors and making new friends along the way!
What inspires you to get outside?
I enjoy running or being active in the great outdoors because it makes me feel alive! I love nature, love getting dirty, and love exploring every inch this great planet has to offer us.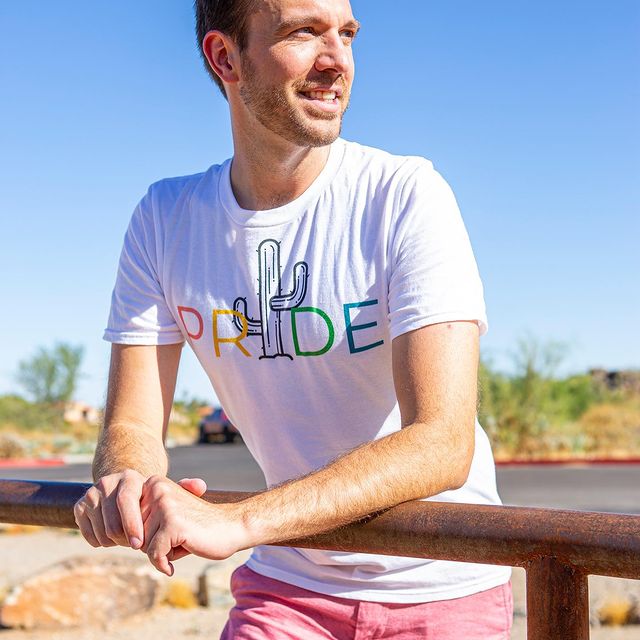 Do you have any go-to grooming hacks?
Use a face scrub after a day outdoors to feel fresh and help prevent acne breakouts!
What are your 4 must have EMJ products?