AS SEEN IN
AS SEEN IN
Naturally Derived Ingredients
Clean, skin-safe formulations without the harsh chemicals you'll find with the big brands.
Outdoor Inspired Scents
No gimmicks. We found the best damn scents in nature and bottled them up for you.
Responsibly Made
Recycled packaging, Cruelty-free, National Forest Foundation Partner. Details matter.
Follow Your Nose
Expertly crafted formulations, masculine scents and refined packaging made our colognes an instant fan favorite. The question is...which will you choose?
How to unlock your free cologne in 3 steps
1
Stock up on essentials. Add $30 of EMJ product to cart.
2
Choose a free full size cologne from within the drop down menu from the sliding out cart.
3
That's all she wrote! Continue on to checkout and let's get some product heading your way.
Don't take our word for it
We strive to use as many naturally derived and plant-based ingredients as possible, while still delivering exceptional performance.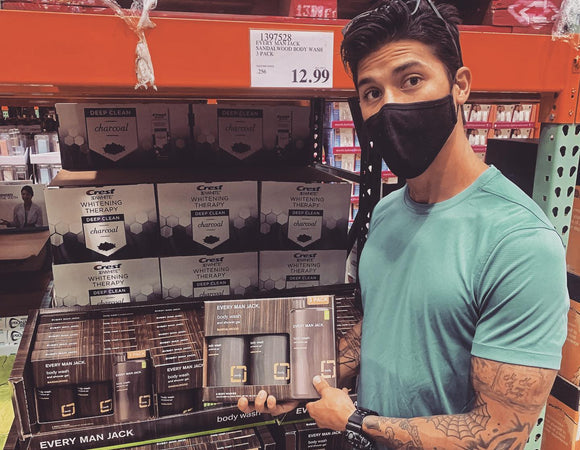 The sandalwood body wash is like an aromatherapy of manliness. The scent is just so unreal, not to mention how good my skin feels.
Troy, Grand Rapids, Michigan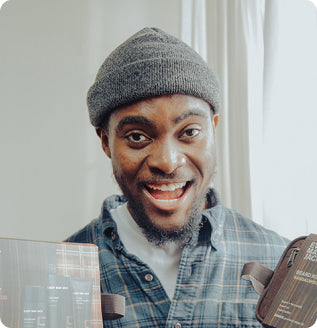 The skin revive line has been an absolute game-changer. You can actually feel this stuff working - and even my wife has noticed haha.
Nick, Las Vegas, Nevada
I didn't think a shampoo could actually make my hair look thicker - and man was I wrong. I feel like my hair went through a time machine.
Justin, Billings, Montana
The body bar is the GOAT. Skin and hair feel so much more hydrated than with the crap I used to buy. So glad I found this.
Ryan, New York, New York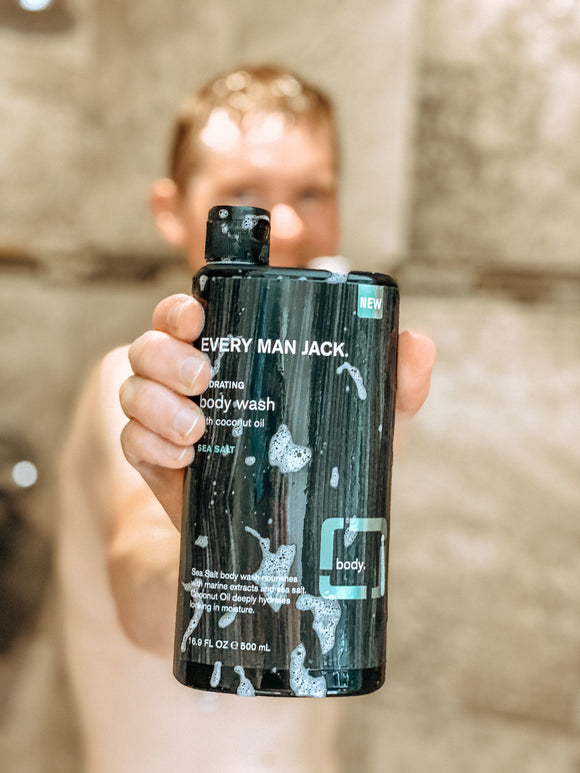 Honestly the most unreal part of the body wash is the lather. It's the creamiest, most buttery, pillowy lather I've ever used. 5 stars!!!
Teddy, San Diego, Calfornia
I have super sensitive skin and the normal stuff I was using was causing rashes. Switching to EMJ just totally changed things overnight.
Jake, Chicago, Illinois
SAVE WITH BUNDLES
With every bundle sold, we donate a portion of the proceeds to our friends at the National Forest Foundation so they can restore our national forests which allows us to continue to enjoy the outdoors.